Genre / Styles
Acapella

Acoustic

Alternative

Americana

Blues

Celtic

Classic Genres

Classical

Country

Electronic

Folk

Funk

Gospel

Holiday/Seasonal

Inspirational

Instrumental

Jazz

Kids/Family

Pop

R&B

Rock

Singer/Songwriter

Spoken Word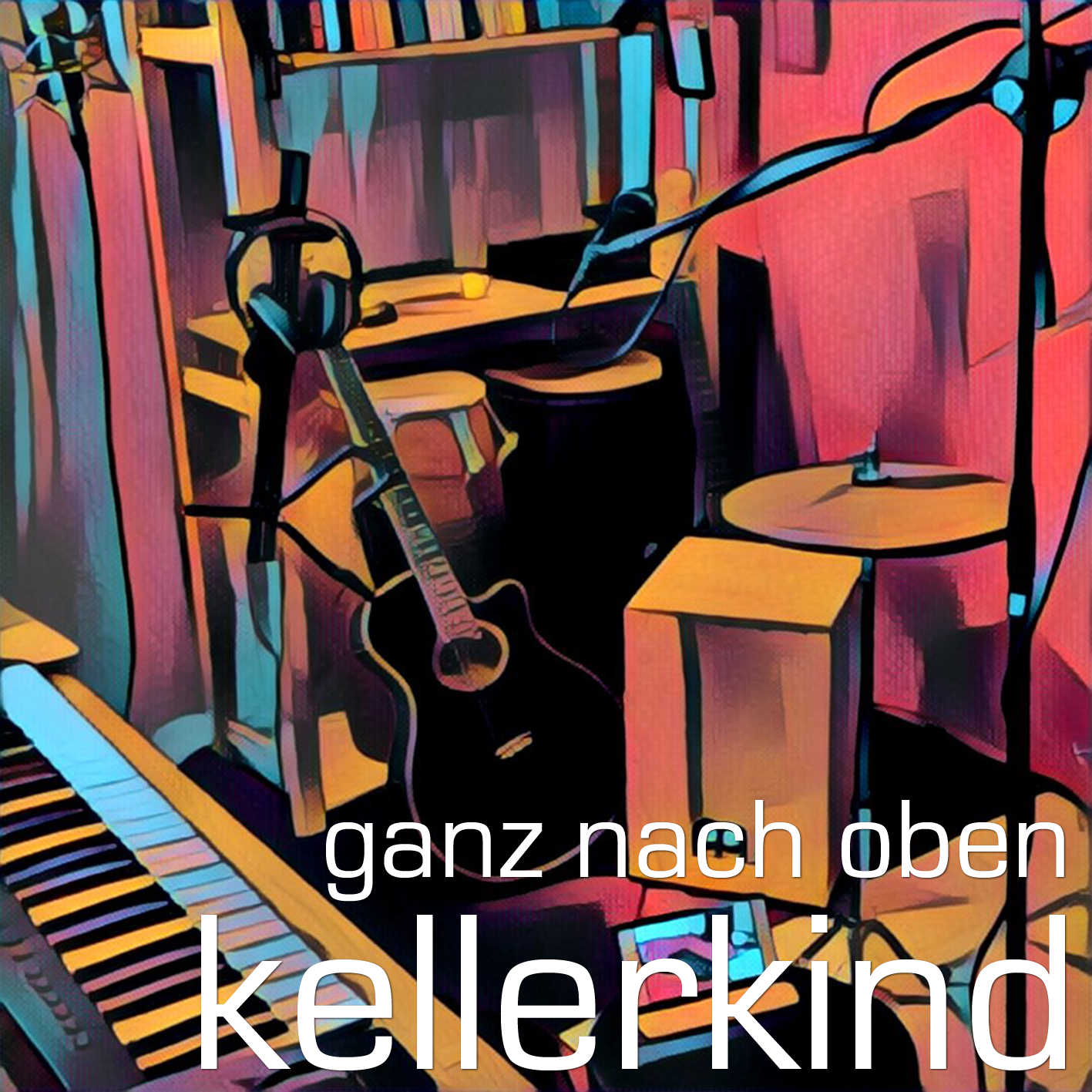 It's a long way that you have gone - by doin' it step by step<br>standing still at every corner - considering what's right or wrong<br> there's so many things you've done - and most of them where right<br>but sometimes you ask yourself what for?<br><br> You got further, moved along - picked directions one by one<br>out of all those sideways and shortcuts and deadends - you finally found your way <br>but there where people you caused headaches - just by trying to hurt no one<br>and still you ask yourself what for?<br><br><div>cause you got bruises and scratches and itches and pain<br>and just by trying not to hurt someone you hurt them again<br>people are getting complicated, even if you try to explain<br>is it you or is it them that they don't understand? <br><br></div><div>There where times you wanted someone - didn't know how to get along<br>and the other times you where wanted by someone but didn't know it - acting like a fool<br>doing silly things by trying to impress<br>but nonetheless you ask yourself what for <br><br></div><div>cause you got bruises and scratches and itches and pain<br>and just by trying not to hurt someone you hurt them again<br>people are getting complicated, even if you try to explain<br>is it you or is it them that they don't understand? <br><br> But this time you didnt move at all,<br>tried not to breathe, tried not to change anything,<br>because things could get worse, what they did anyway:<br>and while you're fixing everything, everything running away,<br>and you realize you've got to go the other way,<br><br>still thinking: "Hey, hey<br>baby, I wanna<br>kno-ohoho-oh-ow, if you be my<br>girl"<br><br><br></div>
Title supported by the song:
Title placed well in the song:
Melody works with the lyric:
Melody sounds fresh and unique:
Song structure consistent:
Easy to identify parts of the song (verse, chorus, bridge, etc):
Demo communicates song well enough to pitch:
Demo vocal performance is clear and audible:
Artist Pitch Possibilities:
Please consider a Contribution to help cover operating costs
Cool Links
SongCat Demo Services!
www.songcat.biz

Time to make your songs stand out, with a Radio-Ready Demo from SongCat! Rampers, be sure to enter discount code EXCLUSIVE!
Hotels.com
www.tkqlhce.com/6a106cy63y5LTTVSPNNLNMROPMRNLNQOSTVSPVOMMM

SongRamp is now affiliated with Hotels.com - Making your reservations via our site will earn you cash towards membership on SongRamp!
NSAI - Please Join!
nashvillesongwriters.com/

SongRamp would not be where we are today, if not for the support of NSAI. If you aren't already a Member of NSAI - Please Join Today!
Saving SongRamp
myevent.com/SavingSongRamp

Please, take a minute to throw us a couple of bucks!