Genre / Styles
Acapella

Acoustic

Alternative

Americana

Blues

Celtic

Classic Genres

Classical

Country

Electronic

Folk

Funk

Gospel

Holiday/Seasonal

Inspirational

Instrumental

Jazz

Kids/Family

Pop

R&B

Rock

Singer/Songwriter

Spoken Word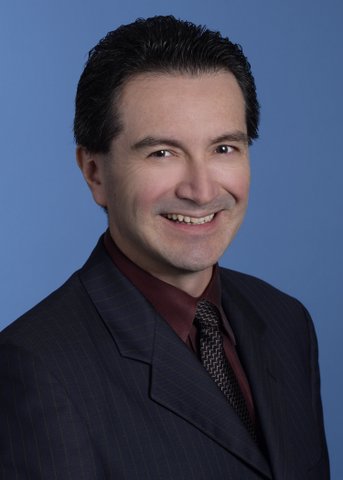 Songs written or co-written by David Sanchez.
Without Words (Sin Palabras) By David Sanchez (ASCAP) The night is still Only the sound of my guitar Quiet chords for my breaking heart Without words And like the whippoorwill In the dark with his song so pure These strings they will sing for her Without words Bridge: She's gone Now she's gone And all that she left behind Is the taste of her lips on mine Me dejó sin palabras [She left me without words] Instrumental interlude I hear her voice Just a dream in the evening breeze Sweet haunting melodies Without words Outside, the raindrops fall Like tears on my window pane I play a sad refrain Without words Se fue [She's gone] Ya se fue [Now she's gone] Y las notas de mi canción [And the notes of my song] Cantan las penas de mi corazón [Sing the sorrows of my heart] Sin palabras [Without words] The songs that that my heart must sing will be Sin palabras
Please consider a Contribution to help cover operating costs
Cool Links
SongCat Demo Services!
www.songcat.biz

Time to make your songs stand out, with a Radio-Ready Demo from SongCat! Rampers, be sure to enter discount code EXCLUSIVE!
Hotels.com
www.tkqlhce.com/6a106cy63y5LTTVSPNNLNMROPMRNLNQOSTVSPVOMMM

SongRamp is now affiliated with Hotels.com - Making your reservations via our site will earn you cash towards membership on SongRamp!
NSAI - Please Join!
nashvillesongwriters.com/

SongRamp would not be where we are today, if not for the support of NSAI. If you aren't already a Member of NSAI - Please Join Today!
Saving SongRamp
myevent.com/SavingSongRamp

Please, take a minute to throw us a couple of bucks!