Genre / Styles
Acapella

Acoustic

Alternative

Americana

Blues

Celtic

Classic Genres

Classical

Country

Electronic

Folk

Funk

Gospel

Holiday/Seasonal

Inspirational

Instrumental

Jazz

Kids/Family

Pop

R&B

Rock

Singer/Songwriter

Spoken Word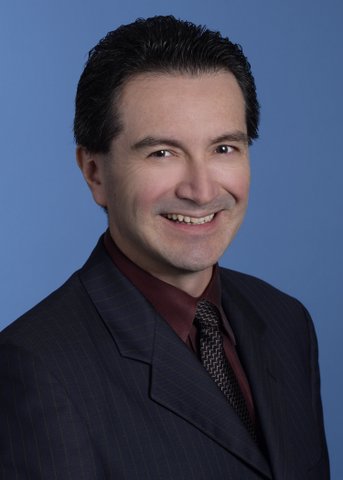 11957

789

http://e3d11129fc23b90f22d9444f95676f0e.s3.amazonaws.com/file/music/2017/06/5c52032692a9966968c46378fa6345e8.mp3

BlueRemix2
Songs written or co-written by David Sanchez.
China Blue
Words & Music by David Sanchez
Produced and performed by David Sanchez
Verse 1  
She was more than beautiful
I guess I put her on a pedestal
Like a priceless work of art
In her eyes I saw the sea
Lapping gently on the beach
Calling me to places in her heart 

Chorus
China blue
Was the color of her eyes
She brightened every lonely night
Like diamonds in the sky

China blue
Wish she were still with me
No place else I'd rather be
Than lost inside her eyes of China blue

Verse 2
Still in my dreams I see her face
Quiet beauty of a Chinese vase
So many tales her eyes could tell

I was captured by her gaze
Dancing colors in the glaze
Life fades to grey now by myself

Repeat Chorus

Bridge
What I wouldn't do
To hold her close like I did then
I want my baby home again
Please consider a Contribution to help cover operating costs
Cool Links
SongCat Demo Services!
www.songcat.biz

Time to make your songs stand out, with a Radio-Ready Demo from SongCat! Rampers, be sure to enter discount code EXCLUSIVE!
Hotels.com
www.tkqlhce.com/6a106cy63y5LTTVSPNNLNMROPMRNLNQOSTVSPVOMMM

SongRamp is now affiliated with Hotels.com - Making your reservations via our site will earn you cash towards membership on SongRamp!
NSAI - Please Join!
nashvillesongwriters.com/

SongRamp would not be where we are today, if not for the support of NSAI. If you aren't already a Member of NSAI - Please Join Today!
Saving SongRamp
myevent.com/SavingSongRamp

Please, take a minute to throw us a couple of bucks!