Genre / Styles
Acapella

Acoustic

Alternative

Americana

Blues

Celtic

Classic Genres

Classical

Country

Electronic

Folk

Funk

Gospel

Holiday/Seasonal

Inspirational

Instrumental

Jazz

Kids/Family

Pop

R&B

Rock

Singer/Songwriter

Spoken Word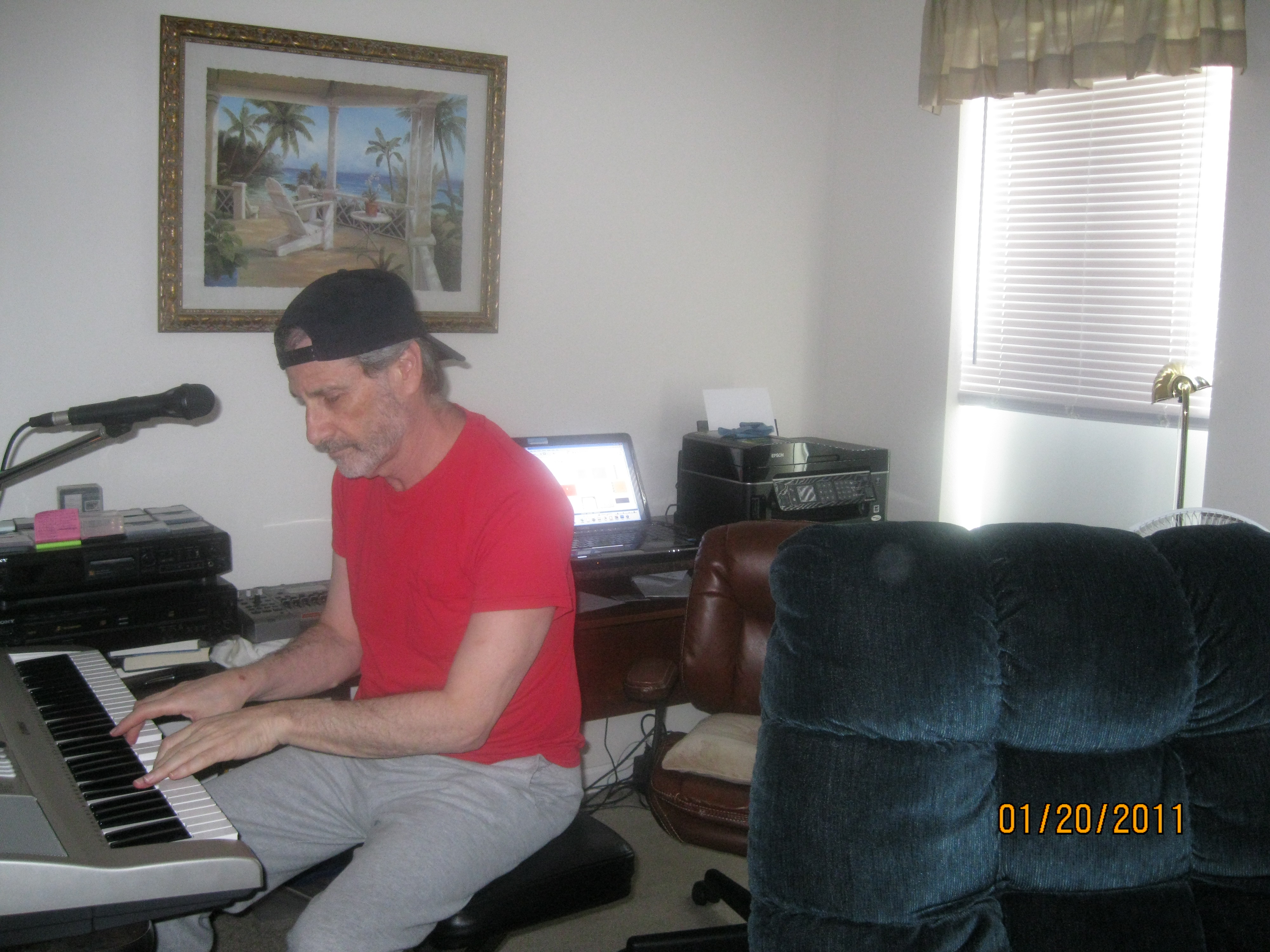 11965

1038

http://e3d11129fc23b90f22d9444f95676f0e.s3.amazonaws.com/file/music/2017/01/134f45ec616da41d827dfaf8d35e90a3.mp3

As It Was (Just Wanted You To Know...
Words by Chet A. Blum
Music and Performed by Barry David Butler
Please consider a Contribution to help cover operating costs
Cool Links
SongCat Demo Services!
www.songcat.biz

Time to make your songs stand out, with a Radio-Ready Demo from SongCat! Rampers, be sure to enter discount code EXCLUSIVE!
Hotels.com
www.tkqlhce.com/6a106cy63y5LTTVSPNNLNMROPMRNLNQOSTVSPVOMMM

SongRamp is now affiliated with Hotels.com - Making your reservations via our site will earn you cash towards membership on SongRamp!
NSAI - Please Join!
nashvillesongwriters.com/

SongRamp would not be where we are today, if not for the support of NSAI. If you aren't already a Member of NSAI - Please Join Today!
Saving SongRamp
myevent.com/SavingSongRamp

Please, take a minute to throw us a couple of bucks!