Genre / Styles
Acapella

Acoustic

Alternative

Americana

Blues

Celtic

Classic Genres

Classical

Country

Electronic

Folk

Funk

Gospel

Holiday/Seasonal

Inspirational

Instrumental

Jazz

Kids/Family

Pop

R&B

Rock

Singer/Songwriter

Spoken Word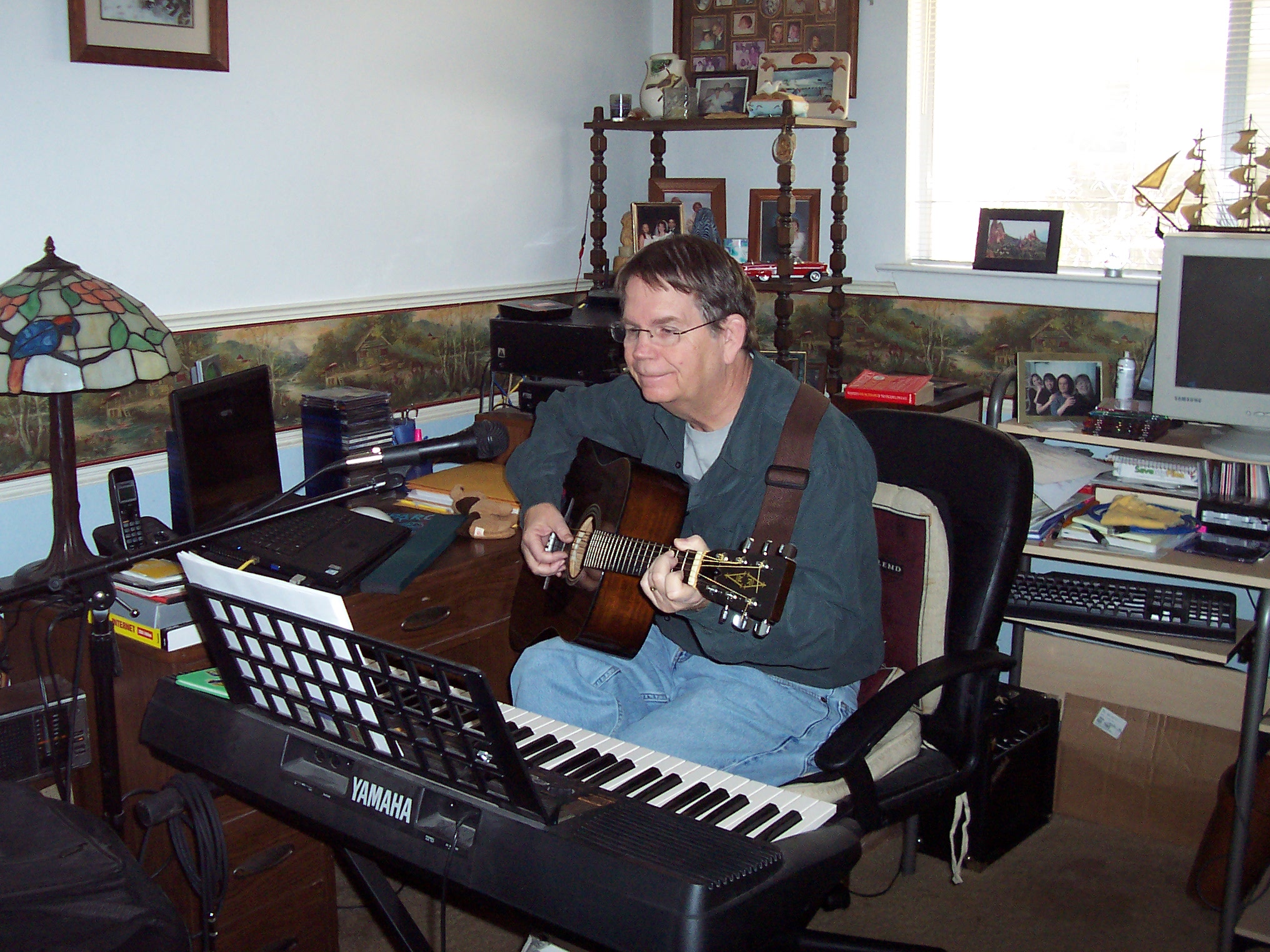 12163

897

http://e3d11129fc23b90f22d9444f95676f0e.s3.amazonaws.com/file/music/2017/08/edfec77dbea61f91fc0ca6f06f3e0351.mp3

SouthernYears
Seems like these are tunes about the human condition so putting those kids of tunes here
The Ballad of Sharon and Charlie
(the southern years) is what I originally called it
since it chronicles our move to Texas in 1979 to now.
.
When I came down to Houston, it was 1979
A bolt worked out of the engine and that was the end of the line
I walked to the nearest motel and stayed there for awhile
Now when I think of Houston, it still plays on my mind

By the time we got together, I'd been a year in San Antone
We found a (little) house on the east side and there we made our home
On sundays we'd go dancin' at Flores Country Store
Me and you and the girls (all three) doin' fine all on our own
(chorus):
Oh, those southern years
Some were happy, some had tears
But we made it through it all
with a lot of love ... in those southern years

But all good things don't last, myfriend, at least that's what they say
So we moved on up to Austin and there we vowed to stay
We moved out to the country but it didn't stay that way long
But we're still here, just keepin it weird, to this very day

Our kids got kids and they got kids, we're a big 'ole family
And all we know is it aint that bad for a couple of old hippies
At least we're all together, if even for awhile
We've got ourselves and most of all, we're livin happily
Please consider a Contribution to help cover operating costs
Cool Links
SongCat Demo Services!
www.songcat.biz

Time to make your songs stand out, with a Radio-Ready Demo from SongCat! Rampers, be sure to enter discount code EXCLUSIVE!
Hotels.com
www.tkqlhce.com/6a106cy63y5LTTVSPNNLNMROPMRNLNQOSTVSPVOMMM

SongRamp is now affiliated with Hotels.com - Making your reservations via our site will earn you cash towards membership on SongRamp!
NSAI - Please Join!
nashvillesongwriters.com/

SongRamp would not be where we are today, if not for the support of NSAI. If you aren't already a Member of NSAI - Please Join Today!
Saving SongRamp
myevent.com/SavingSongRamp

Please, take a minute to throw us a couple of bucks!